USED CAR DEALERSHIP & CAR DETAILING PROFESSIONALS
SERVING RALEIGH AND SURROUNDING AREAS
Shine & Style Imports & Custom Auto Detailing is a family-owned and operated business serving Raleigh, Durham, Wake Forest, Cary, and surrounding areas of the triangle for the past 17 years! We specialize in preowned vehicle sales and full custom car detailing for any make and model vehicle. We have a team of professionals with a unwavering commitment for excellence. Being car enthusiasts ourselves, we understand how important it is for a vehicle to not only be clean, but look its best, hence we make it a point to provide not only the best used vehicles BUT the best car detailing services in Raleigh as well. Each project that we take on is guaranteed to be given that Shine & Style touch, with meticulous attention to detail and the most for your car detailing or vehicle purchase investment, that no other car detailing company or used car dealership around the area can provide.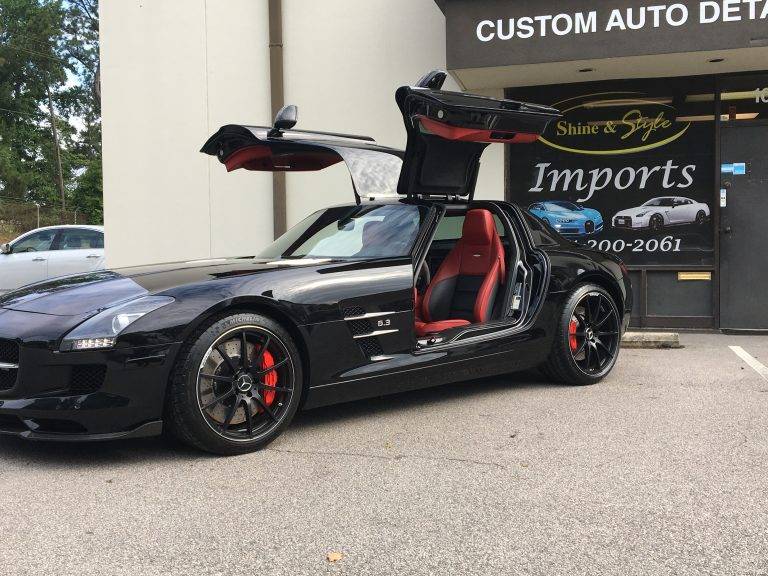 WE AIM FOR CONSISTENT QUALITY & THE HIGHEST STANDARDS
There are a number of car detailing professionals and used car dealerships today but what sets us apart from the rest of the competition is our personalized working relationship with our clients. Shine & Style Imports & Custom Auto Detailing, being a family owned business, knows exactly what our clients want, and we make it a point to deliver! Whether it's one of our custom detailing services or to purchase their next vehicle. Our customer service is unrivalled by the competition, delivering results that make all the difference and leaves a lasting impression on our clients. We take pride in the fact that we not only produce actual results but also leave our customers more than satisfied about the way we work as a service provider.
OUR SERVICES WHAT WE OFFER
We Specialize in quality auto detailing services, including paint correction, ceramic coating and engine cleaning to car owners and enthusiasts across Raleigh and surrounding areas of Wake County. But custom car detailing is not the only thing that Shine & Style Imports & Custom Auto Detailing is known for. Our company is also renowned for providing some of the best low mileage pre-owned vehicles in the area! We have various options available for you, including sedans, SUVs, and even luxury vehicles. Our Sales Department will ensure that you own the vehicle of your dreams while our auto detailing department will get your vehicle looking better than it did when it first rolled out of production.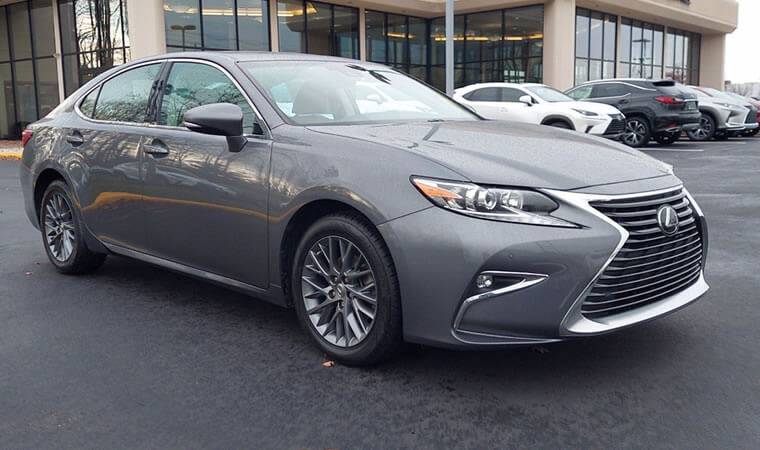 QUALITY PRE-OWNED VEHICLES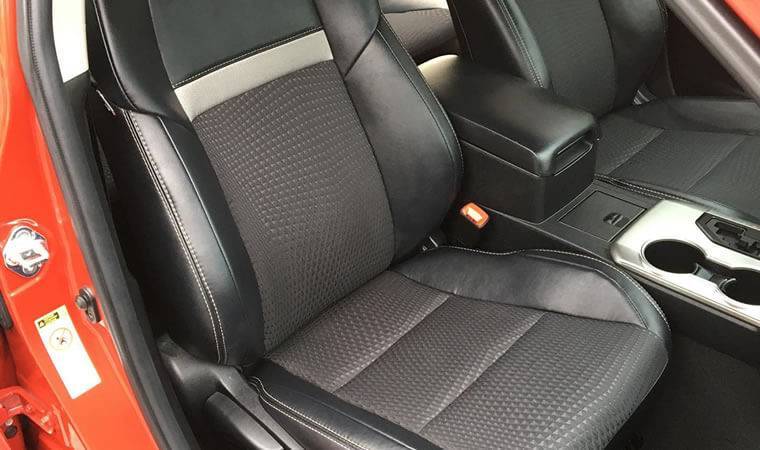 CUSTOM AUTO DETAILING
We Accept


REVIEWS WHAT OUR CLIENTS HAVE TO SAY
We like to believe that we provide outstanding car detailing services and low mileage used cars for sale across Raleigh and its neighboring areas, but we want you to feel confident about what we have to offer. So we're letting our past clients speak for the caliber of our work and the vehicles that we have on sale. For us, it's never enough to simply claim exceptional offers. At Shine & Style Imports & Custom Auto Detailing, we want to be as transparent with our clients as possible. Read through what they have to say below.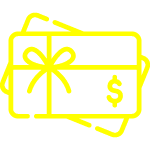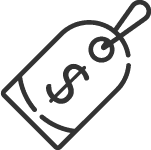 FREE PICK-UP AND DELIVERY AVAILABLE
As a testament to our dedication for exceptional customer service, we're taking it a step further by providing FREE pick-up and delivery for your vehicle within the Raleigh area. Simply give our automotive sales and detailing company a call for quality auto detailing or if you're looking to purchase your next dream car. Once you have scheduled a convenient time for you, all you need to do now is wait and our team will come to your doorstep and pick up your ride or deliver the car you purchased absolutely free of charge.
GALLERY
Take a look at the various car detailing projects we have done for our clients across Raleigh and surrounding areas. We specialize in sedans to luxury vehicles, to SUVs and even performance vehicles. It's all about transparency, and through these images, we hope that you can be more confident about what we provide. Our services are truly considered top-tier in Raleigh and neighboring areas of Wake County, with a number of our clients entrusting their prized vehicles with our team of expert detailers. The photos you see is a testament of what we are all about.